About Us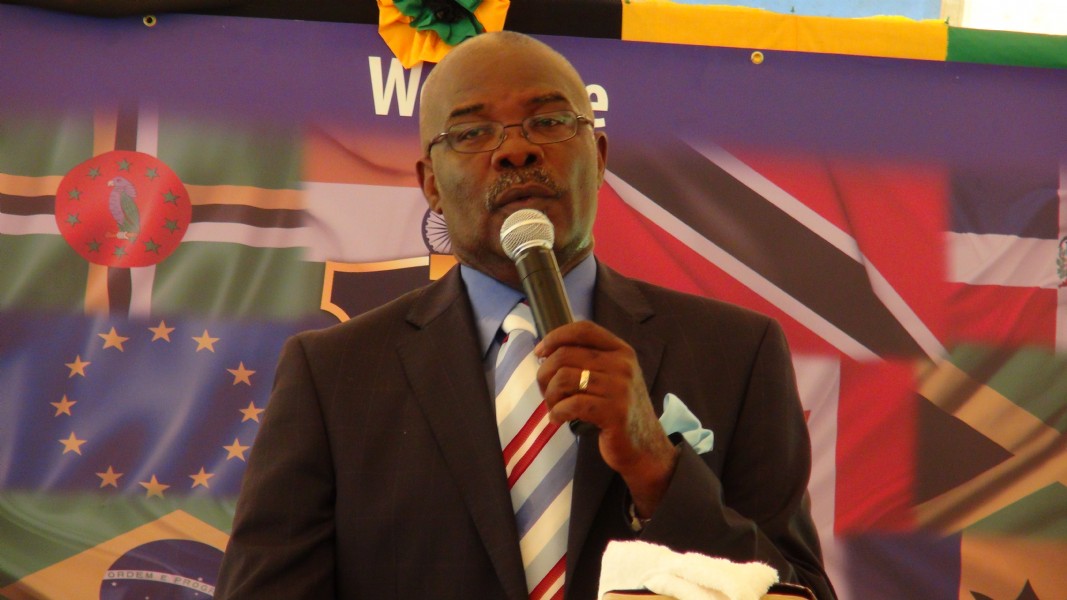 WHO WE ARE
Ebenezer Holiness Church of God is a family oriented church characterized by love for God and one another. We were established on the principles of Jesus Christ and His Word in 1996 and we have been propagating the Gospel ever since. Our services are blessed by the rich presence of the Lord and there are activities for diverse groups and ages. Our mandate is to win the lost at all costs through evangelism and discipleship.

WE WELCOME ONE AND ALL
We at Ebenezer strive for each and every person in attendance to have a meaningful experience in an atmosphere of complete acceptance. Our services are filled with joyful worship, fellowship and vital Biblical teaching - a combination that uplifts the soul. Rest assured, our members are people just like you! They are filled with hopes and fears, joys and sorrows, strengths and weaknesses; the common thread being that we all are committed to overcoming, succeeding and becoming wiser as we travel through life's journey. Whether you are new to the faith, a committed believer looking for a place to continue your walk with Him, or experiencing a personal struggle, our doors and our hearts are open to you.
*A warm WELCOME awaits you, your family and friends. Come and let us study, grow and fulfill your potential and purpose together!*

MISSION STATEMENT
Ebenezer Holiness Church Of God will be established nationally and internationally on the word of God, prayer and fasting and that the whole person - body, spirit and soul be preserved blameless unto the coming of our Lord.

EVIDENCES/GOALS FOR OUR MEMBERS
Saints are constantly striving for perfection in their relationship with Christ and all others.
Saints become the beacon of hope to the unsaved by their spoken and unspoken messages - winning them for Christ.
Saints walk worthy of the vocation in which they are called and fully utilize their various gifts and ministries for the perfecting of the body of Christ.
God's people receive healing, regeneration and restoration.
Unity in the Body of Christ as well as fellowship established and maintained with other local churches.
The needs of the total man/family are met.
Lay evangelism geared at winning the lost should bear many fruits.

EHC LEADERSHIP
Bishop Glenford G. Duffus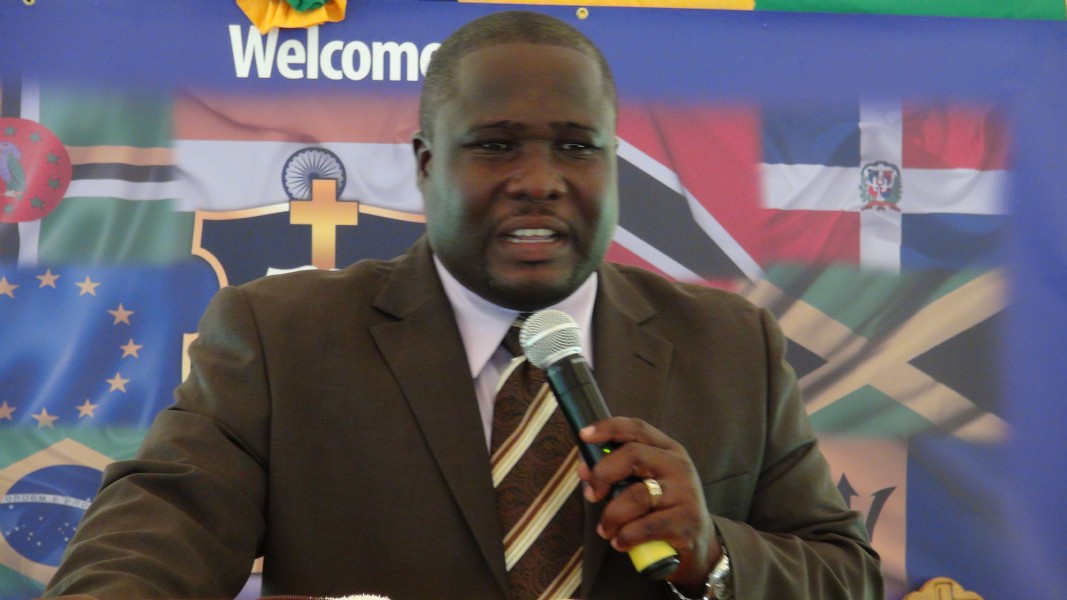 Men's Ministry: Brother Patrick Douglas
Ladies' Ministry: First Lady Janette Duffus, Sister Natasha Bonnick, Sister Neifa Peyton
Couple's Ministry: Sister Ruth James, Sister Dawnette Barnes
Single's Ministry: Sister Doreen Green
Missions Ministry: Sister Mary Power, Sister Joan Dowie
Praise & Worship: Sister Kimarie Duffus
Children's Church: Sister Valda Ricketts
Youth Ministry: Sister Kimarie Duffus, Sister Melissa Duffus, Sister Alecia Walker
Adult Bible Study: Minister Craig Ricketts
Evangalist Ministry: Evangelist Valda Rickettes